"Comfy, convenient stay"
We loved the location near train and water taxi stations, check in was easy and the staff was accommodating. Softest bed and pillows that we had across four hotels during our trip! A/c was on in May! Recommend!
katiedenler1 • TRIPADVISOR
"Wonderful stay in a beautiful city"
Nice hotel with very good service, perfect between the tourist attractions and the quite neighborhoods. Public transportation nearby. Bathroom cleaned every day. You can make your own choice between opening the window or the climatisation. Safe storage of luggage after check-out.
ElsmetSmaak • TRIPADVISOR
"Great stay"
Stay was perfect. Hotel is great located, has a plenty of shops and restaurants around. It is easy to get to the attractions even on foot. It was extremely clean, service was kind and helpful during whole stay. For some of us it was first time in this hotel, some of us were there second time but I'm pretty sure it won't be last time for any of us. Really hope to go there again one day
danielk98pl • TRIPADVISOR
"Very nice boutique hotel!"
It was a nice suprise to find this small boutique hotel just about 7 minutes (walking) from the trainstation St.Lucia in Venice. If you have a room to the back, it's very quiet. Room was modern and clean, comfortabel bed. Staff was very friendly and helpful. There is even a bathroom for guests who check out at midday but leave in the envening.
skarre538528 • TRIPADVISOR
This sensual and romantic offer is for a double Superior reservation and 3 nights minimum stay.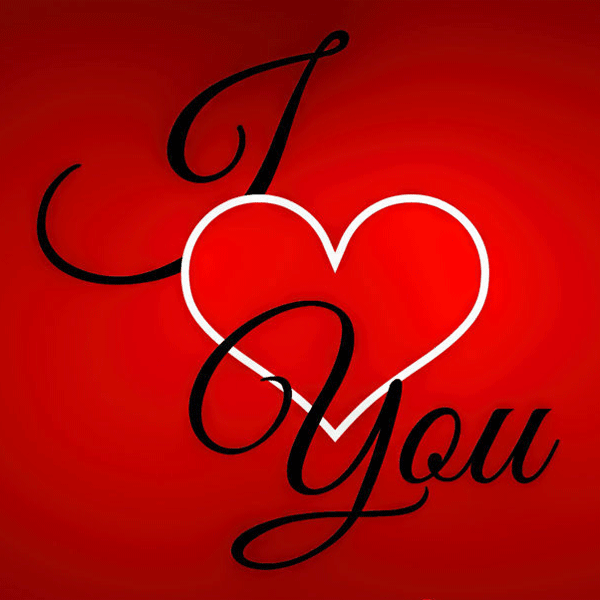 I Love You