"A real little gem of a hotel!"
We stayed five nights in this hotel at the end of October and really enjoyed our stay. The location is excellent – a short walk from the bus and train station and vaporeto stop, and also close to all the main sights. Our room was clean and comfortable – yes it is small, and there is a climb with no lift, but the hotel is an old property in Venice so this is to be expected. For us, it added to the charm! The staff were all polite and helpful, particularly Luca and Loretta who ensured we had an early breakfast when we had to check out early. The area has lots of shops and restaurants nearby, and a great atmosphere. All in all, this is a very reasonable and comfortable hotel, with good staff, and we would definitely stay again.
cbudden – London
cbudden • TRIPADVISOR
"Wonderful little find in Venice"
Absolutely marvellous little hotel. Cannot rate this highly enough for the friendly and efficient staff, value for money, location, superb cleanliness and pretty substantial breakfast included. 
We were given a warm welcome by wonderful Lucia as well as lots of info about the area and high points to see.
Our room was spotless, great shower albeit a small bathroom but perfectly functional. The decor is very Venetian, curtain type fabric on the walls rather than wallpapet but makes for an authentic experience regardless of your own personal taste. Certainly very charming. Huge array of breakfast items – tea, coffees, fruit juice, cereal, pastries, typical Italian savoury tarts, toast, yoghurt, fruit salad- way more than we have had before at other continental hotels. Fantastic location; provided a really good base for exploring and getting about Venice.
Alexismday – London
Alexismday • TRIPADVISOR
"Strategic location, nice staff"
Strategic location, easy to find, friendly and nice staff.
Arrived at Venice at night. Luckily the hotel is very easy to find. Just walk straight and across one bridge and reached. 5 to 10 mins walking. Friendly and nice staff with a sense of humor. Help us carry the luggage to third floor and give us all the information we need at Venice. Hotel room is clean and tidy. A variety choice of breakfast.
Chen – Malesia
Chen • AGODA
Booking in advance, at least 30 days before, at Alle Guglie Boutique is really worth it and if you arrange it first you should!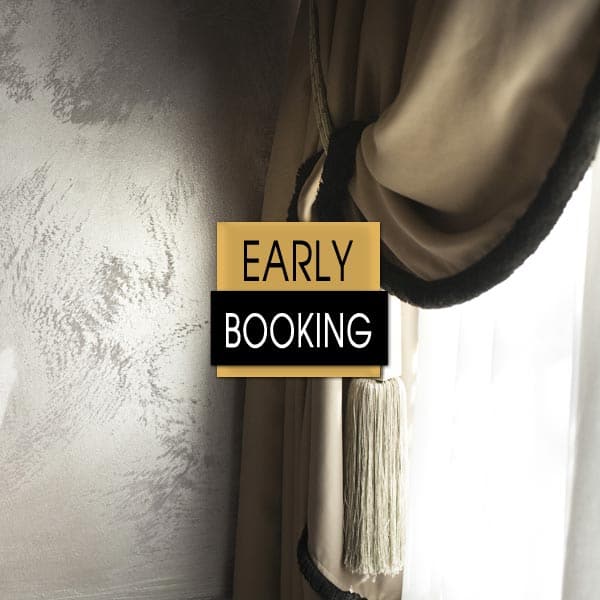 Early Booking
This sensual and romantic offer is for a double Superior reservation and 3 nights minimum stay.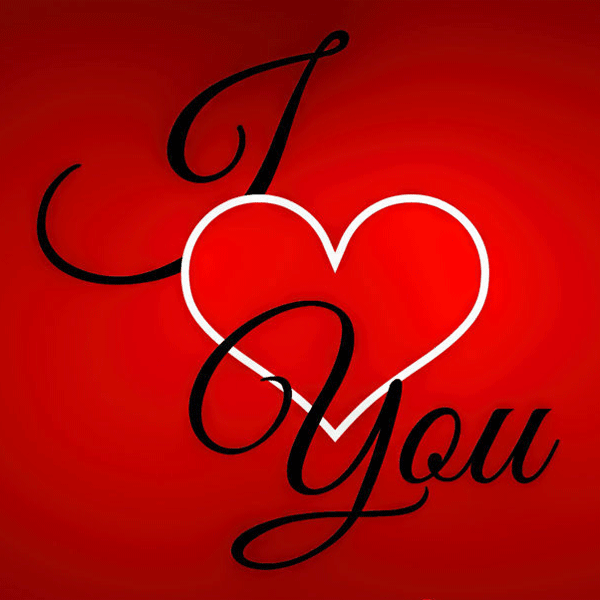 I Love You